Better Agency Integrations
Integrate Better Agency with platforms you're already using.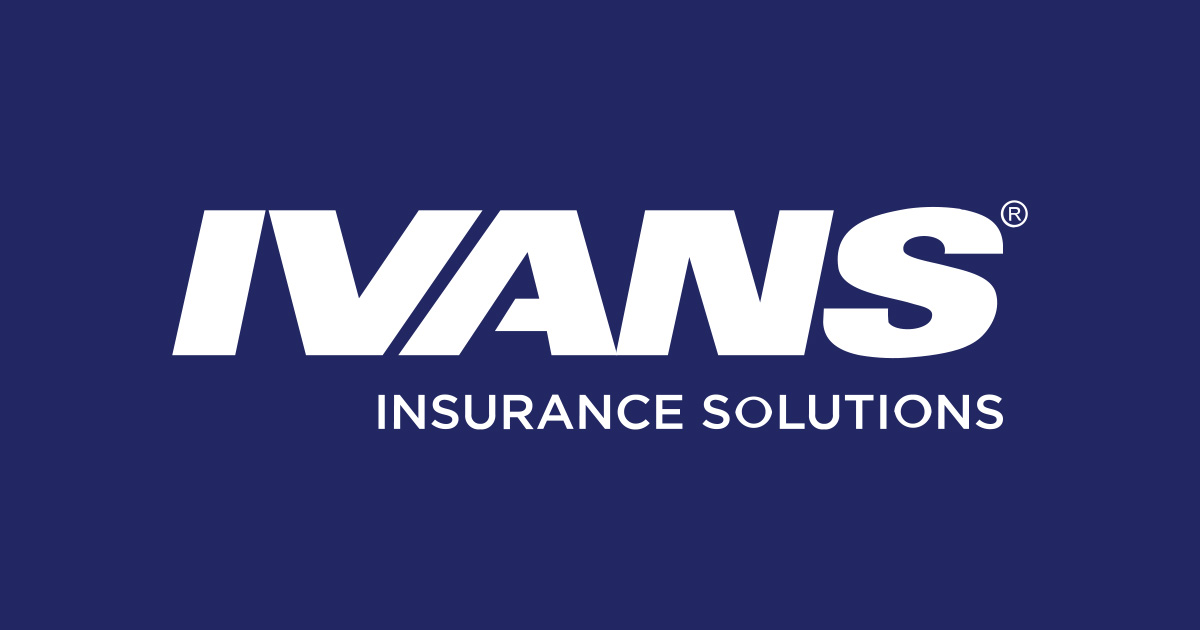 IVANS
Sync your policy downloads with Better Agency and trigger automations and workflows inside of Better Agency.
Zapier
Integrate your data with over 3000+ different software applications so that you can work easier.
GMail - Outlook
Sync your email to Better Agency so that every email is safely recorded to your contact records.
NowCerts
NowCerts users can have their policy data push back and forth between Better Agency and NowCerts.
Voicemail Drops
Use Zapier to send ringless voicemail drops to contacts with SlyBroadcast. Perfect for prospects and clients.
Thanks.io
Use Zapier to send postcards to customers and prospects anywhere in the customer lifecycle.
Lightspeed Voice
Pull up contact records when calls come in, record all calls to the contact record, see analytics.
Neoteric Agent
Create custom video proposals that are automatically sent to prospects with follow up campaigns to close.
Google Reviews
Connect your agency's Google account to track your Google Reviews. Use Better Agency to collect more reviews.
Facebook Leads
Use Zapier to send Facebook "Lead Form" leads to Better Agency's follow up campaigns and sales pipeline.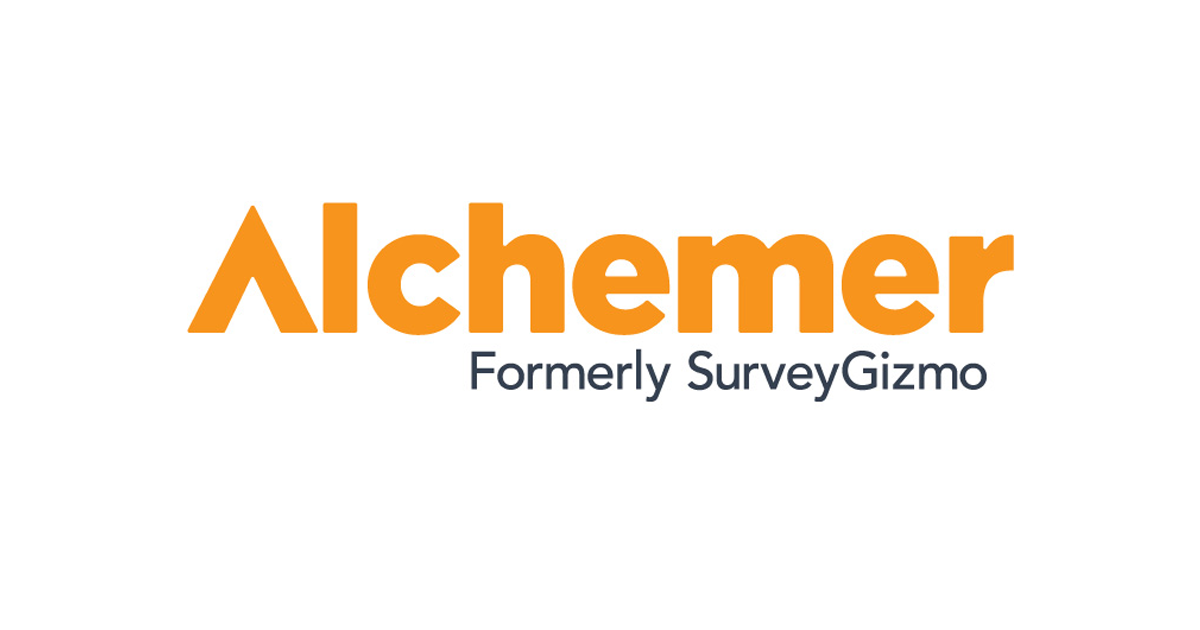 Alchemer
Use Zapier to send your completed surveys into Better Agency's follow up campaigns and sales pipeline.
Calendly
Use Calendly inside of your Better Agency campaigns to allow contacts to schedule appointments.